Dr. Jinga Janga is a magical being that visits
Jambi
when he is suffering from burnout. He is a genie-ologist.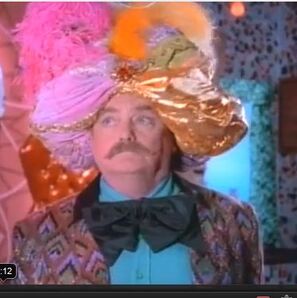 His only appearance was in Sick, Did Somebody Say Sick?.
The character resembles Sir Ector from The Sword in the Stone, and was played by Bernard Fox.
Ad blocker interference detected!
Wikia is a free-to-use site that makes money from advertising. We have a modified experience for viewers using ad blockers

Wikia is not accessible if you've made further modifications. Remove the custom ad blocker rule(s) and the page will load as expected.